ENG GROUP RACING | ENG-RED71
CLASSIC SPEED CARS | FLORIDA/USA CENTER
REDESIGNED PARIS-DAKAR + ACROPOLIS & CITY

IN PRODUCTION / STARTS AT $27,500

V8 ENGINE, 4.5 LITER, AUTOMATIC

IN PRODUCTION / STARTS AT $37,500

V8 ENGINE, 5.6 LITER, AUTOMATIC
ENG GROUP RACING | ADVERTISE/SPONSORSHIP

A Category of One

The Culture of The Classic

Timeless Styling

A Collectable Piece, Hand-Made, Unique, Fast
| | |
| --- | --- |
| ALL MB CARS ARE MANUFACTURED BY DAIMLER-BENZ AG | GERMANY | ALL THESE CARS ARE REDESIGNED IN FORT LAUDERDALE-USA |
WE CAN DELIVER A PURE CLASSIC OR A RE-DESIGN FOR YOU A RACING CLASSIC MERCEDES-BENZ
Your
car's glorious past has a new future & destiny with us. ONE-STOP-SHOP
We offer complete/full projects, partial restoration projects or race redesign projects on Mercedes-Benz.
O
ur services are very price-competitive and we use specialized and certified Mercedes-Benz technicians.
W
e can do special fabrication, newly designs, new car interior, new materials and pre-owned certification.
We specialize in Mercedes-Benz vehicle, but we can offer BMW, Mini, Porsche and VW/Audi Vehicles + Skoda
We offer full specs. services: new OEM and used vintage parts and technical assistance | Mercedes-Benz Classic
We can transform your vintage-classic Mercedes-Benz into a modern, functional racing car.
We ship worldwide via FEDEX Trade Network. We use Fuchs German Oils and Lubricants via www.generaloils.net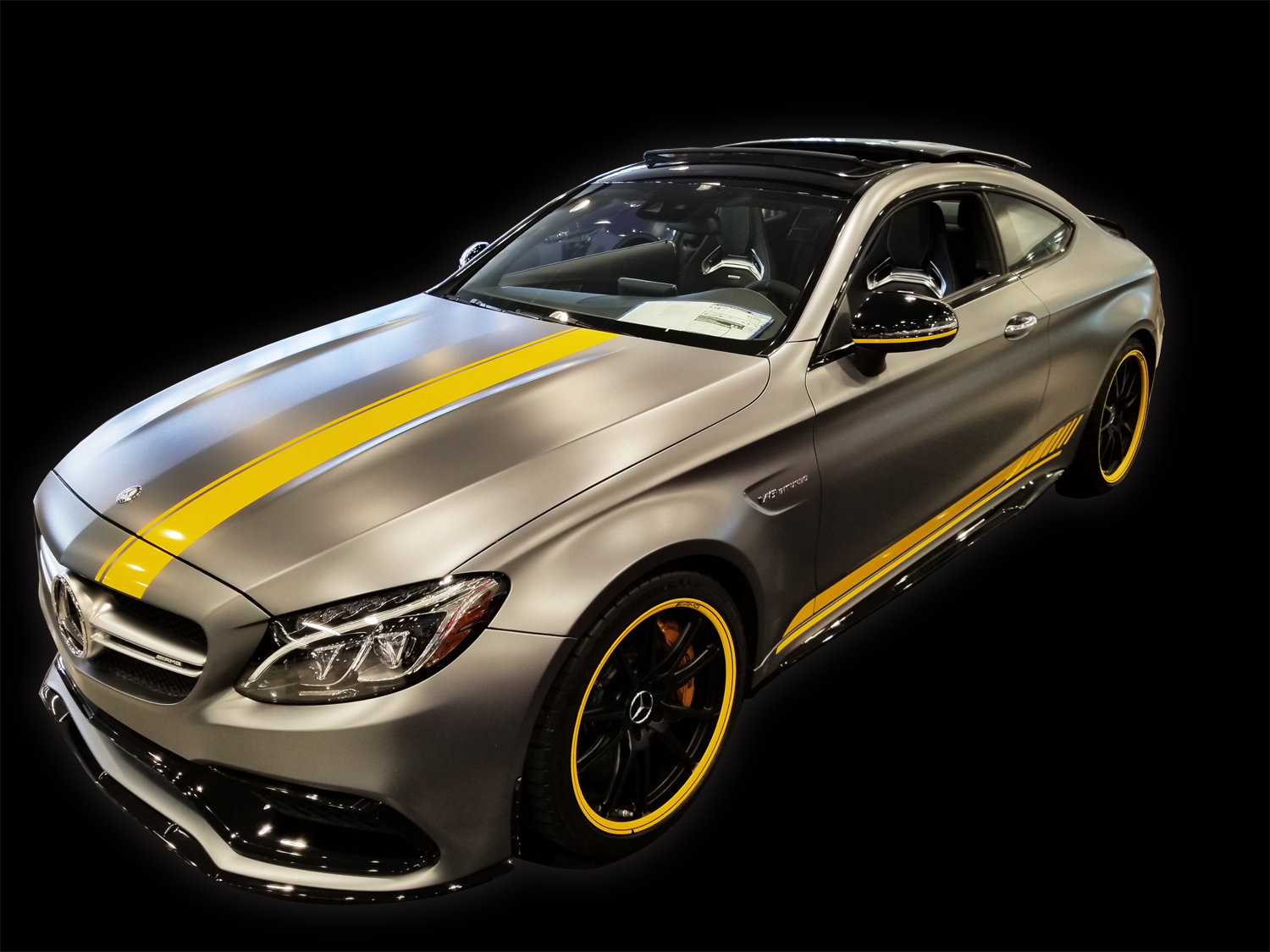 | | |
| --- | --- |
| 2018 MERCEDES-BENZ C63 AMG V8 BITURBO | SPECIAL SERIES | LIMITED EDITION | GRAY MATE COLOR & YELLOW STRIPS |
---
OPERATIONS SCHEDULE | SALES CENTER

MONDAY - FRIDAY 08:00 AM-07:00PM | SATURDAY 09:00AM-14:00PM

SUNDAY 12:00M-05:00PM

TECHNICAL SERVICES BY APPOINTMENTS ONLY

SALES & CUSTOMIZATION CENTER DAVIE/FL | E-MAIL | RESERVE FORM

BUSINESS OPPORTUNITIES U.S. +1 954.323.2024 | M. 954.778.8543 | E-MAIL

| | |
| --- | --- |
| | YOU CAN BECOME A SPONSOR WITH ONLY $550.00: 2 DECALS ON ENG-RED71 |
| UPDATES | |
---
+

1

954

.323.2024 | (954) 778.8543

PROJECTS

SPONSORS

CONTACTS

LEGAL MATTERS
BUSINESS

BY APPOINTMENT ONLY

B. +1 954.323.2024

M. +1

954

.778.8543

WHATSAPP +1 954.778.8543

FORT LAUDERDALE, FL/USA
MERCEDES-BENZ THREE POINTED STAR WITHIN A CIRCLE IS A TRADEMARK OF DAIMLER AG

AMG IS A REGISTERED TRADE MARK OF MERCEDES-AMG GmbH.

SOME PICTURES ARE COURTESY OF MERCEDES-BENZ, AMG, INTERNET, PUBLIC FILES

CONCEPT & DESIGN BY HE | POWERED BY THE ENG GROUP LLC 2015-2018 GHE | VE
WWW.ENGHELBERG.COM | WWW.GENERALOILS.NET | WWW.UBER-PARTS.COM